For a while now I have noticed that broadcast emails get a base number of clicks on all links in the email, and the number is the same across the board.  Attached is an example from today.  This broadcast went out a short while ago. pretty much every link got 59 or 60 'clicks' right out of the gate.
So naturally I have to assume this is a flaw whereby just the act of receiving the email triggers a false positive 'clicked link' event.
Do other see this and is there either a way to avoid or supress these false positives?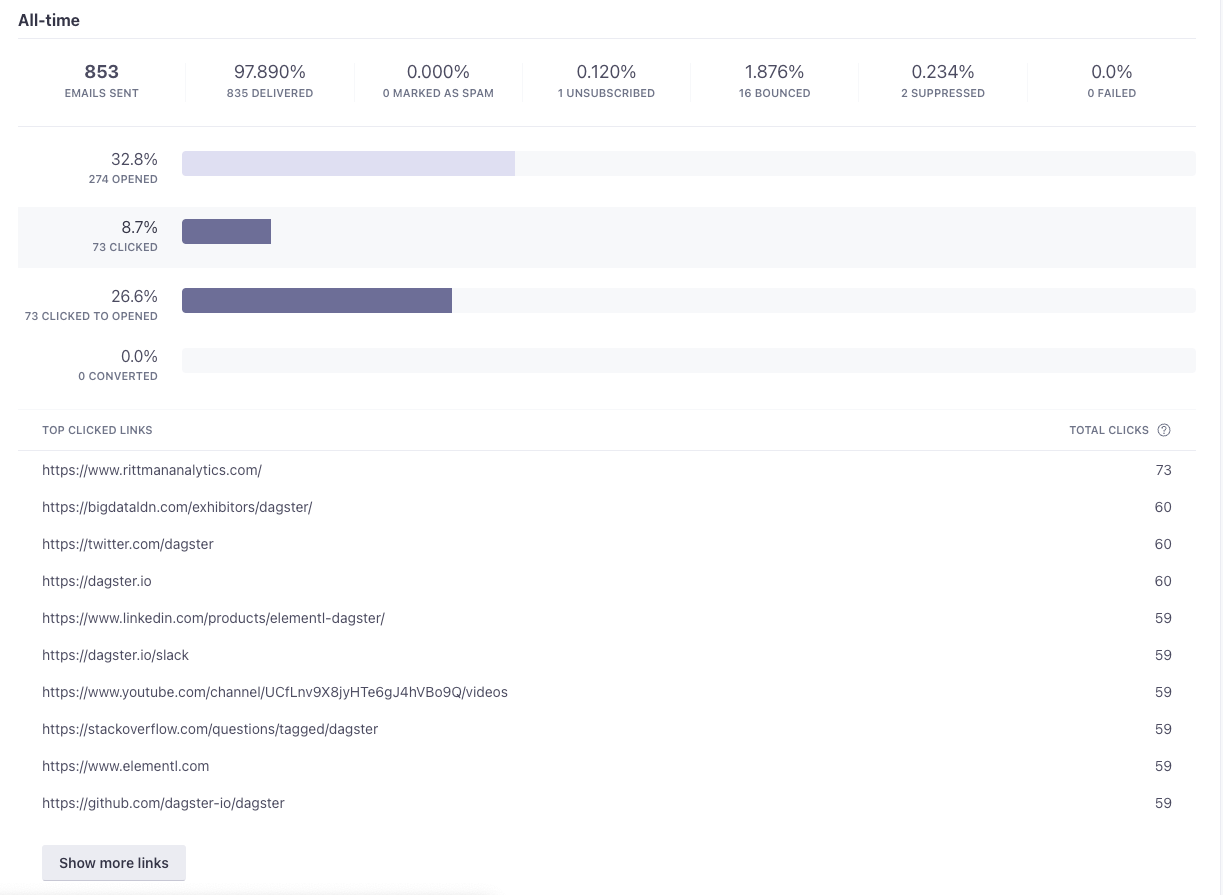 Thanks!