Data is the lifeblood of your business and good data management helps minimize potential errors by establishing processes and policies for usage. With reliable, up-to-date data, companies can quickly respond to market changes and customer needs.
Join the Customer Success team to discuss best practices and how to clean up your data, by clicking the link below. 
**note: you will need to register to watch the replay. 
Hosted By: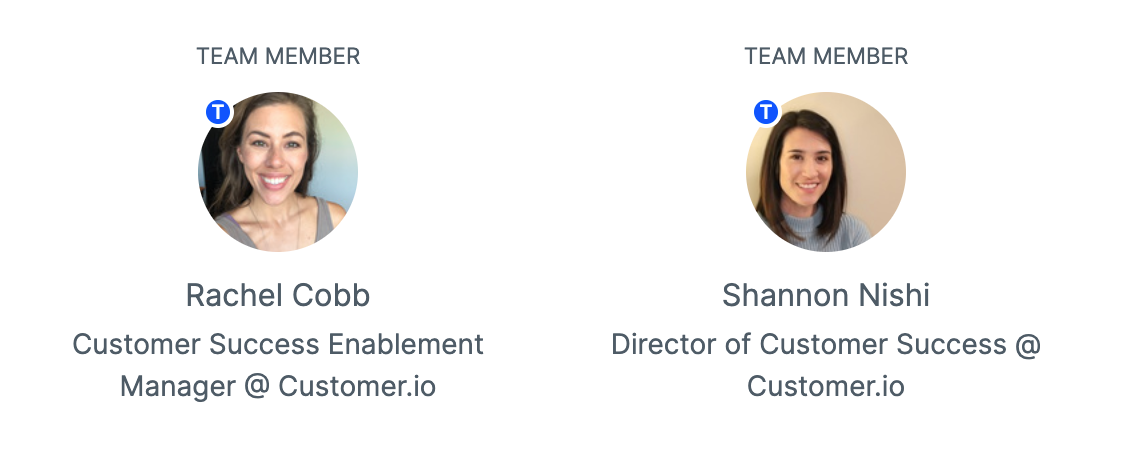 In the webinar there are a few resources mentioned. Use these to learn more and audit your account. 
What other topics would you love to see Customer Success talk on? Let us know below.